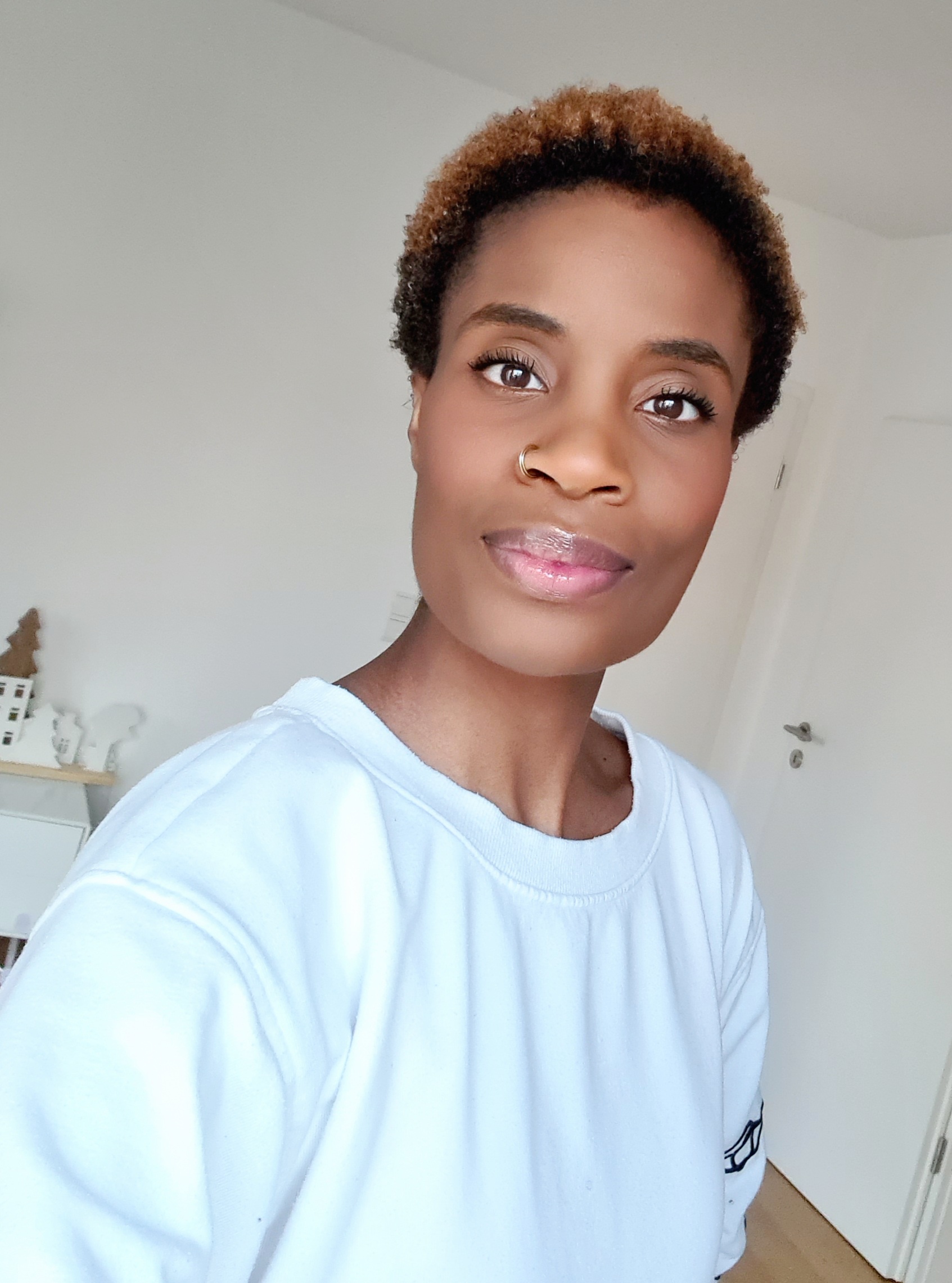 HI, WELCOME.
I'M JOSETTE, YOUR INSTRUCTOR AND THIS IS ME
Bsc (Hons Nursing) Child 
BTEC. NAT. DIP. In Early Years Development
Cert. Baby Massage Instructor
Cert. Newborn Nurture Instructor
Cert. Hypnobirthing Instructor
First Aid Certified with Deutsches Rotes Kreuz (The German Red Cross)
A mother of two and wife of one. 
Seven years ago, I became pregnant. I left my family, friends, Neonatal Nursing career, the UK- my home and off I popped to Germany, me, my bump and two suitcases where I laboured in silence, I gave birth in silence and I took my baby home to silence.
Fast forward a couple of years, a few completed German language courses, I became a certified baby massage instructor, Newborn Nurture Instructor and Hypnobirthing Instructor. 
I filled my void, I found my calling.